WE ARE COMMITTED TO
CREATING THE BEST
POSSIBLE PRODUCTS FOR
YOUR BUSINESS, WITH THE
UTMOST CARE AND QUALITY
THAT YOU TRULY
DESERVE
STANDARD SHEET METAL WORKS, INC.
At Standard Sheet Metal Works, Inc. we are committed to creating the best possible products for your business and quality that you truly deserve. Thus, the job is not complete until we know that our customers are satisfied with the end results. Our ultimate goal is total customer satisfaction.

Our Mission
To exceed our customers' expectations with innovative technologies and impeccable customer service.
Our Vision
Work hard every day to build the best possible products and provide the best possible service.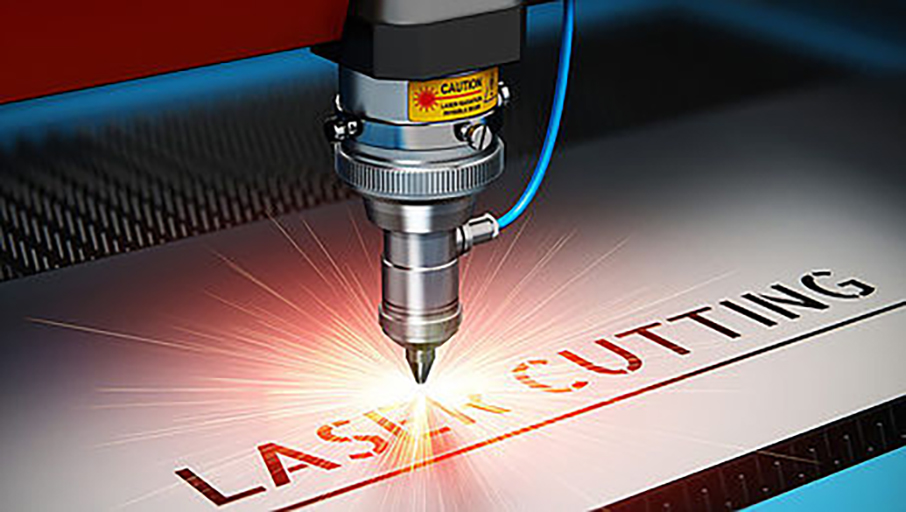 We operate state-of-the-art laser cutting equipment. There is no job too large or too small that can't be delivered while providing quality, precision and efficiency.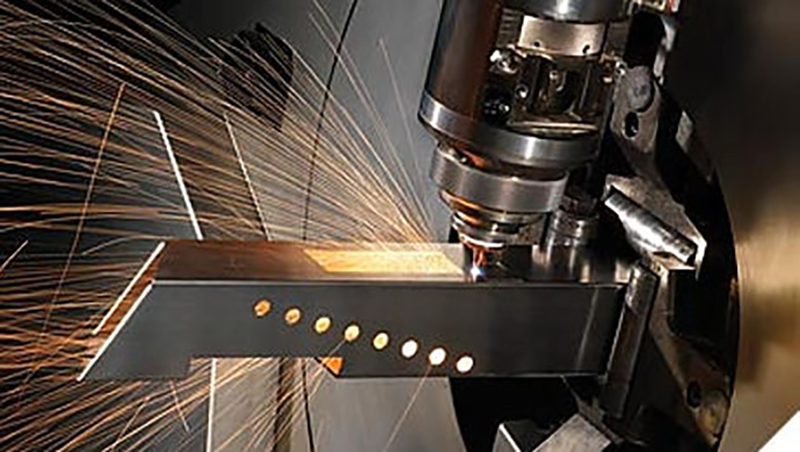 Sometimes, you need more capability than flat laser cutting can provide. 3D Laser Cutting can provide quality parts cut to the most intricate requirements.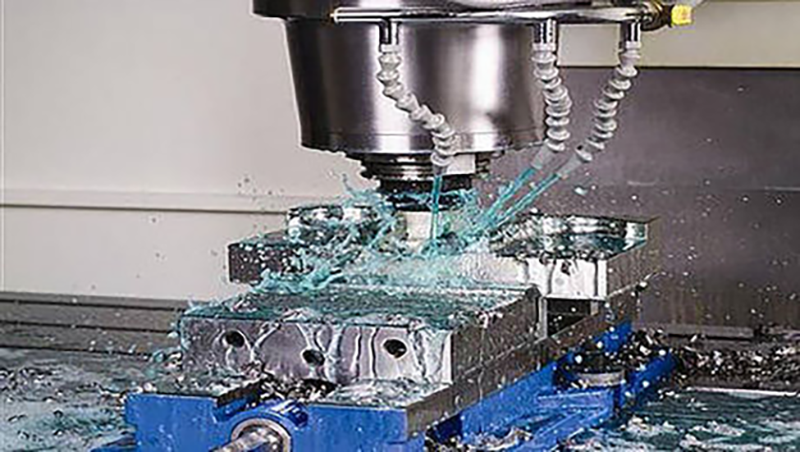 Standard Sheet Metal Works, Inc. uses modern CNC Machine Centers bring you the most reliable and accurate parts with even the tightest of tolerances!
We've been recognized for our commitment to excellence and safety throughout the years.
Iso 9001:2015 07 June 2023 to 15 June 2026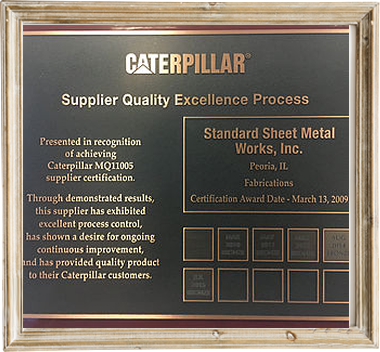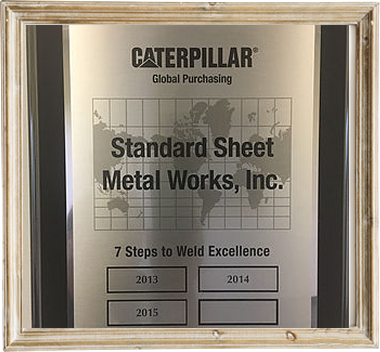 Standard Sheet Metal is always looking to bring on new talented members to join our team. Take a look at our career openings and see if there is a position that interests you!